Charge: € 175 per year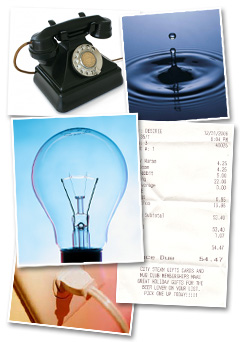 This service is designed for people who do not have the time and ability to handle the monthly bills for their overseas property.

Our aim is to allow you enjoy your holiday and leave the everyday hassle to us.
All of your bills will be received at our mailing address and will be sorted in the deadline specified by the supplier. Thus you won't get the inconvenience of being disconnected.

Moreover every time you get disconnected you get a significant fee for getting connected again and usually it is not done the very same day you sort your debt.

Our annual commission for this is 175 euro (14.60 euro per month) and is due upfront upon signing a contract.
ask us about this service
Interior Design and Furnishing
find out more
Swimming Pool Maintenance
find out more
Landscaping And Gardening
find out more