Charge: € 50 per document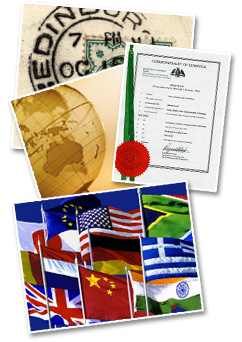 Do you have your notary deeds or company documents in Bulgarian? Do you have difficulties reading and understanding them?

Do you know that in order to use your deeds as an official document all over Europe and with all bank authorities you have to translate it and legalize it with the Bulgarian Ministry of Foreign Affairs and the Ministry of Justice?

The translations are done by sworn translators, registered in the "Consular department" of the Ministry of Internal Affairs. The ready translations are printed on a firm sheet and the translation is attached as an inseparable part of the d0cument. Every page is signed by the translator and is stamped with the translations agency's stamp. Then the documents are sent to The Ministries of Foreign Affairs and Justice.
Now we can offer you these services for 50 Euros per document.
ask us about this service
Interior Design and Furnishing
find out more
Reoccurring Payment of Communal Bills
find out more
Repairs and Refurbishment
find out more