Charge: Property Rental – 15%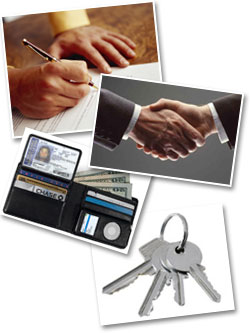 This service is dedicated to property owners who already have organized their property maintenance and cleaning personally or with the help of other service providers. We will market your property on the local and international market through the means of tour operators, travel agents, magazines and other websites.
Our team will meet tenants at the airport/railway station upon request. Apart from that we organize individual animations like boating, fishing, hunting, individual excursions. We also co-operate with companies offering a variety of extreme sports.

We charge commission of 15% of the gross rental income when we rent your property on short-term basis (1-26 nights of stay) or 50% of the first monthly rental when we find a long-term tenant (26+ nights of stay)
Our representatives are constantly in touch with the property owners with up to date information about reservations, expenses, income, etc.

Owners can use their property provided that they have informed us two weeks in advance.
ask us about this service
Maintenance Only
find out more
Full Management And Rental
find out more
Accountancy and Taxes
find out more